New City Lawyer Mark S Paige Serves Rockland & Orange Counties NY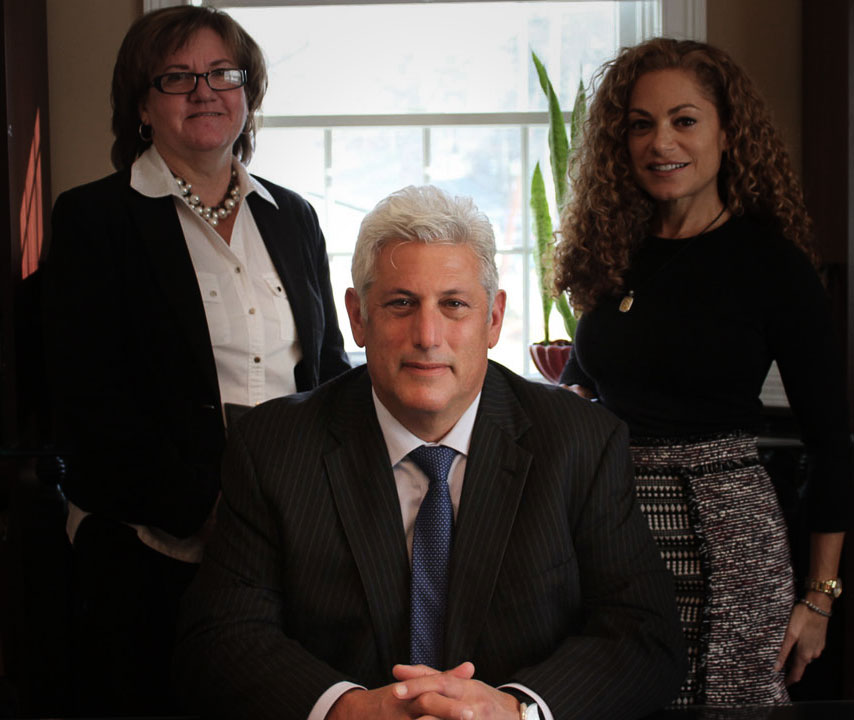 The Law Offices of Mark S Paige P.C based in New City serving Rockland & Orange Counties
The Law Offices of Mark S Paige P.C. offers clients skilled and experienced legal representation in important family law matters. With over 25 years of experience, Mark Paige is highly skilled in working closely with clients during emotionally and financially stressful times. Clients appreciate his straightforward approach to their legal matters. Mark makes every effort to ensure open lines of communication with his clients and he returns phone calls within twenty-four hours.
About Mark S Paige
The Law Offices of Mark S. Paige P.C. offer clients personal attention to their legal matters. Mark Paige was admitted to the New York State Bar in 1988 and has over twenty-five years of experience representing clients during life-altering family events. Attorney Paige has received the highest possible rating from his peers (other lawyers) AV Preeminent Attorney® from Martindale-Hubble, who have performed peer ratings for over 100 years.  Mark Paige is also trained in collaborative divorce and divorce mediation. These alternatives to traditional divorce offer a process that empowers clients to make their own decisions about property division and their children's welfare. As a collaborative divorce lawyer and mediator, Mark Paige works with clients to assist them in reaching a fair and equitable resolution of their issues. He is also a member of the family law sections of the Rockland County and American Bar Associations.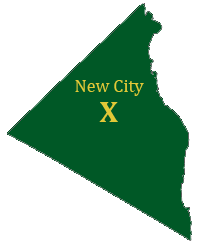 The Law Offices of Mark S Paige, P.C. – Located in New City the heart of Rockland County
The Law Offices of Mark S Paige, P.C. are located at 146 Maple Ave., New City, New York. Attorney Paige represents family law clients in the surrounding Counties of Rockland and Orange.
The Law Offices of Mark S. Paige Practice the following areas of the law
Family Law
Divorce
Collaborative Divorce
Divorce Mediation
Child Custody and Visitation
Child Support and Maintenance
Alimony (Spousal Support)
Modification and Enforcement
Prenuptial/Marital Agreements
Domestic Violence
Equitable Distribution
Domestic Violence
 Mark Paige sets consultations in his New City office
Attorney Paige is happy to set consultation appointments in his New City office on Maple Ave.  He knows that many people have commutes that make it impossible to meet during normal business hours.  If you need special accommodation, Mark Paige will set a consultation at a mutually agreed upon location in Rockland or Orange Counties.  Call 845-639-0981 and set an appointment with one of New City's most skilled experienced family lawyers.