Top-Rated
Rockland &
Orange County
Child
Custody Lawyer
Offices in New City, NY
Preeminent Child Custody Law firm
Serving Rockland & Orange Counties
Representing New York clients faced with child custody issues
When children's lives are involved in a divorce or separation, an already complicated matter has the potential to escalate into a heated and contested situation. In many contested cases, each party believes that they are entitled to see the child more. Whether one party spends more time with the child as the other works or one believes that their hard work and hours away from the home entitles them to more time with their child, a divorcing couple's battle will be fueled by a future where they will ultimately have to share their parenting time with the other. Unless either party is deemed "unfit" by the court, both parents have the right to ongoing and regular access to the child as it fits with the philosophy to act in the best interests of the children. If you are involved in a divorce and child custody is a contested issue, you should have an effective and passionate attorney on your side through the process of fighting for your rights as a parent. If you need quality legal services in Rockland or Orange County, contact The Law Offices of Mark S. Paige, P.C. for a consultation to discuss your legal matter.
Meetings are normally held in his New City Office. If you prefer, consultations can be set at a mutually agreed upon location in Rockland or Orange Counties.
For over 25 years, Attorney Mark S. Paige has provided Rockland County clients with
skilled family law representation. The office is proud to serve clients in matters including:
Click On The Video Below For An Overview Of The Services Provided By The Law Offices Of Mark S. Paige
Divorce Mediation
Collaborative Divorce
Contested Divorce
Prenuptial agreements
Agreement modifications
enforcement orders
Child support
Custody
Child visitation
Spousal support
Division of assets
Family Court
Grandparents Rights
Do You Need An Exceptional Divorce
Attorney 


To Represent Your Interests?

Representing Rockland and Orange County clients in family law matters
Most people want a family law lawyer who is willing to listen until they fully understand their issues and can develop a strategy that gets results with the least negative impact on children.  Mark listens and helps you clarify how you want your life to be in the future.  All of his strategies and action are designed to help you reach your goals.  If your ex is not living up to their responsibilities or you need to modify your agreements or court orders Attorney Paige is there to assist you in obtaining the results you desire.  This is why the residents of Rockland and Orange Counties have come to depend on The Law Office of Mark S. Paige, P.C., for help in the following family matters:
Types of custody in New York State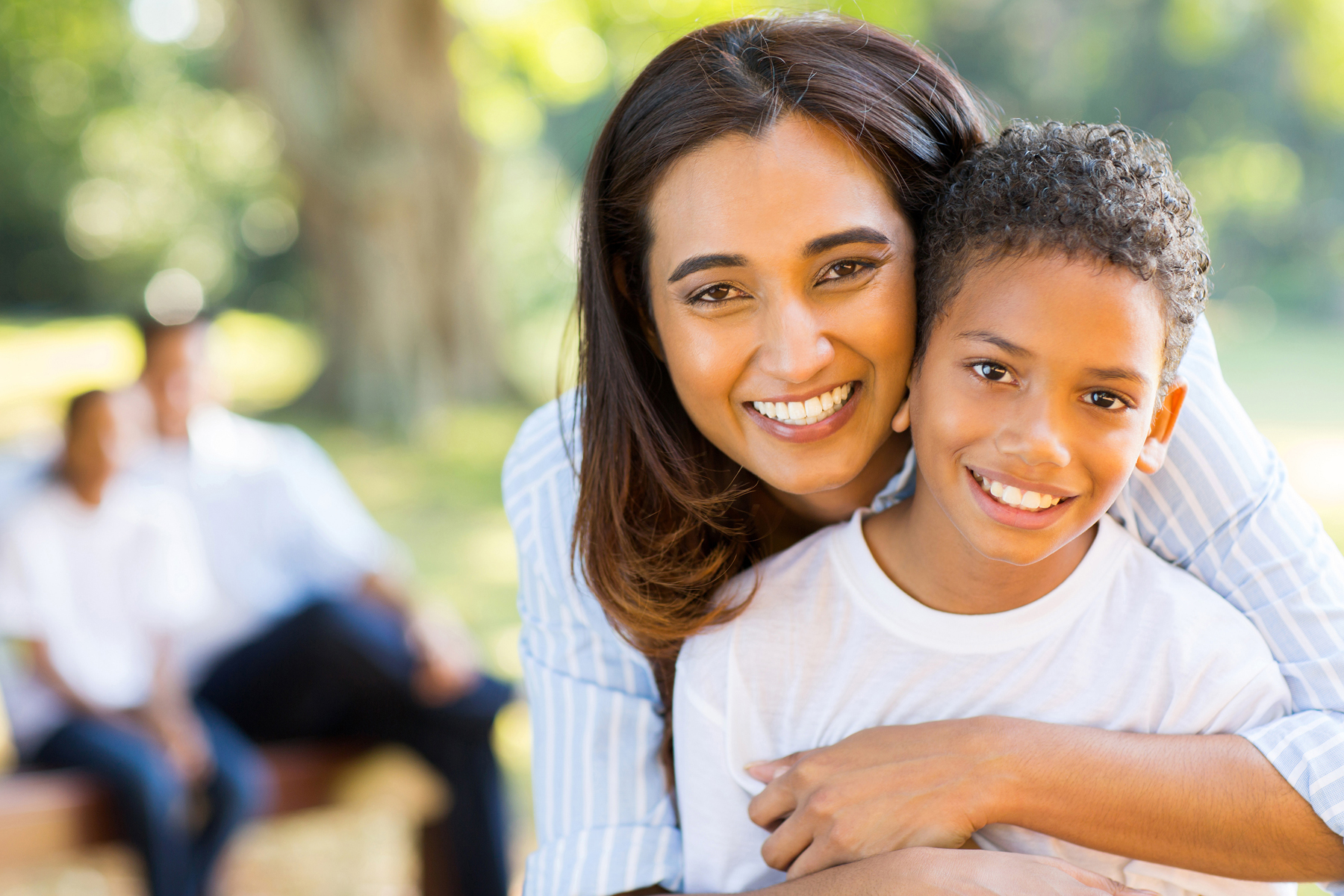 Sole and Joint Custody
Sole and joint custody generally detail the child custody arrangement. Sole custody is a rarity. If a court believes that one party is "unfit" to parent, the judge may award the other with sole custody, giving them full control over the child's future. There are many reasons that a person would get sole custody, but most cases will end in some kind of joint custody arrangement.
Physical and Legal Custody
When a court decides on the best joint custody arrangement to suit a child's life, legal and physical custody are usually addressed. Physical custody, also known as residential custody, details where the child spends more of their time per week. The parent who is awarded physical custody may be referred to as the custodial parent or the primary caretaker. In some exceptional cases, the parents can work together to split the time equally. Legal custody is a much more important matter for non-custodial parents.  Legal custody allows for a parent or parents to make significant decisions about school, medical care, religion, and social matters.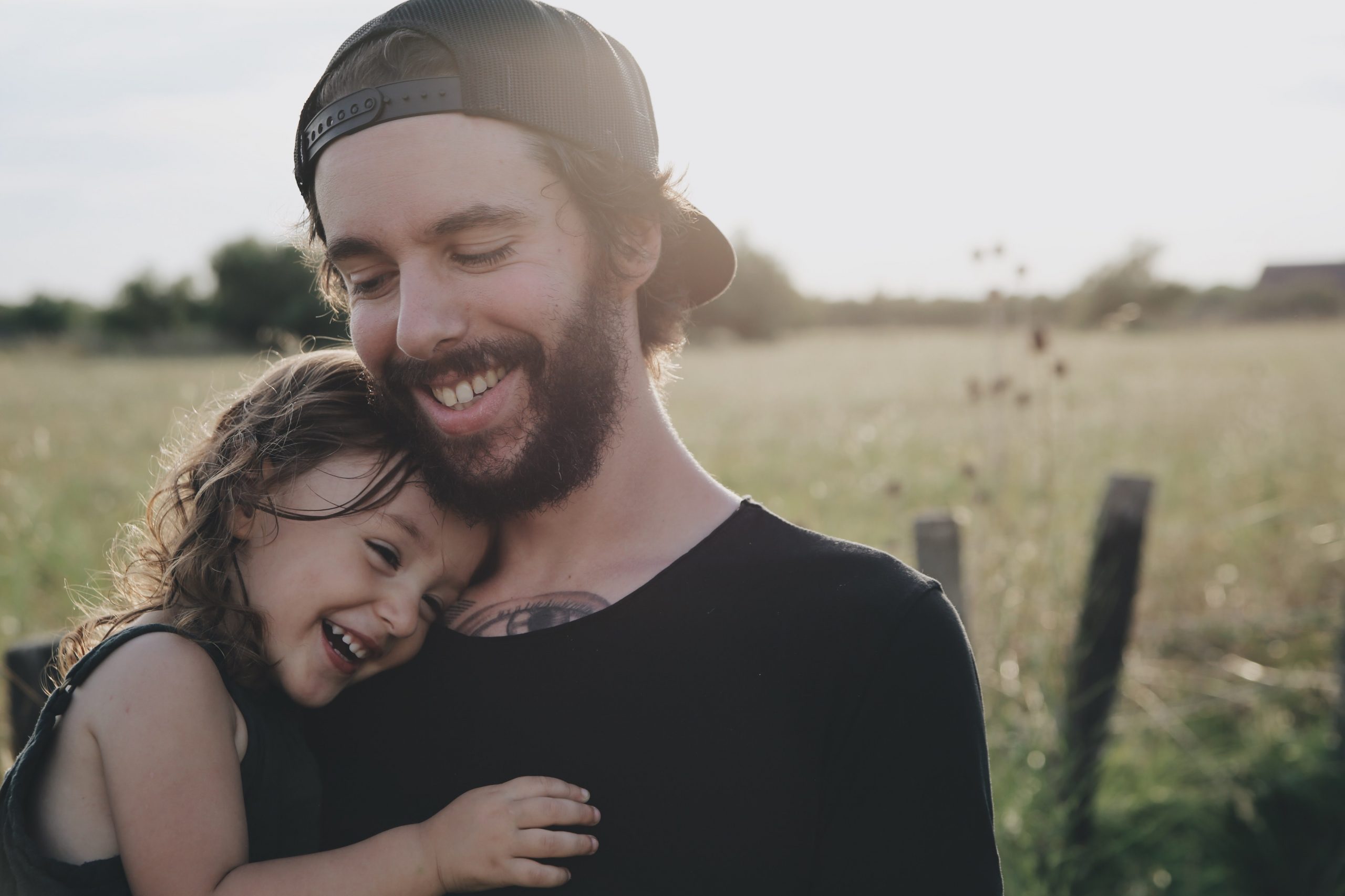 WHO WE ARE


A Preeminent Divorce & Family Attorney

The Law Office of Mark S Paige offers clients skilled and experienced legal representation in important family law matters. With over 25 years of experience, Attorney Paige is highly skilled in working closely with clients during emotionally and financially stressful times. Clients appreciate his straightforward approach to their legal matters. Mark makes every effort to ensure open lines of communication with my clients and return phone calls within twenty-four hours… click for more about Attorney Paige

Appointments are held in the New City Office.  Special arrangements can be made to meet at a mutually convenient location in Rockland or Orange Counties.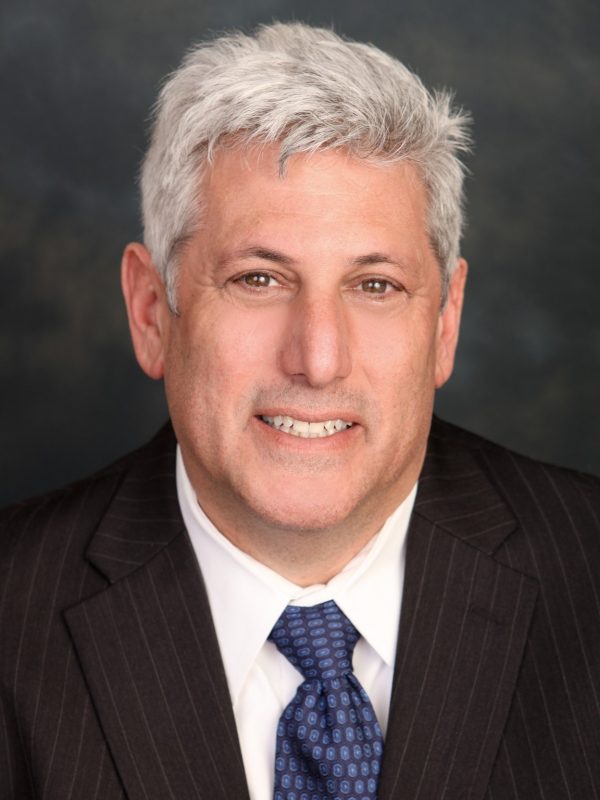 Our clients say it best… 
(note- we only publish first names on reviews for confidentiality reasons)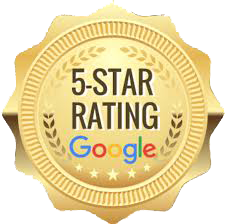 ​​​​​​​"I was dealing with various issues during my divorce and Mark was professional, patient, understanding and clearly explained my options. He also provided great direction. He was always available and promptly returned calls. My divorce went smoothly due to his guidance. I highly recommend Mark."

-Maria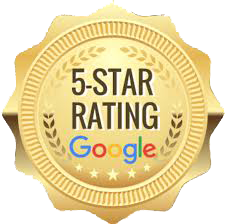 ​​​​​​​"Mark was prepared, kind and did not mince words. He told me what was going to happen and it worked out better than I could imagine."

-James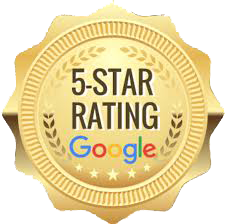 ​​​​​​​If you need a competent, compassionate, fair minded, and overall decent human being to represent you in your divorce, hire Mark Paige immediately.

-Rachel
Frequently Asked Questions
What should I expect during the divorce
chadt
2021-09-17T11:48:18-04:00
Mark Paige has over 25 years expericne as a divorce attroeny and will explaing the process, what to expect and how to best deal….
Do I really need an attorney?
chadt
2021-08-06T12:08:42-04:00
We recommend you do, to protect yourself from serious financial loss.
What method of divorce is right for me?
chadt
2021-08-06T12:05:08-04:00
There are three methods – litigation (traditional divirce) mediation and collobaration…..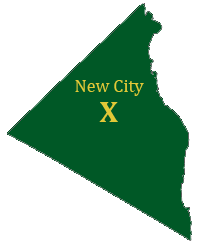 Conveniently Located New City Office
– Easy to Get To From Rockland Or Orange Counties
The Law Office of Mark S Paige is located at 146 Maple Ave in New City, New York. The Rockland County Courthouse is just a few short blocks away. New City is a hamlet located within Clarkstown, which is also comprised of the villages of Nyack, Congers, Nanuet, and Valley Cottage. Being centrally located in Rockland County, New City was the ideal location to make it convenient for the client to meet Attorney Paige before or after court or any other time. People coming from the North or South often use The Palisades Parkway, Route 304. Rt 45 or Little Tor Road. From the East or West, the NY State Thruway is nearby. New Hempstead Road and Congers Road also lead to New City. You can use Google Maps for directions to the office too. When people have long commutes or difficulties getting to our office during business hours, appointments can be arranged for a mutually convenient location in Rockland or Orange Counties.
When in need of a child custody lawyer, Individuals
in Rockland and Orange County Choose Mark S. Paige
Child custody is one of the more significant matters in a divorce. When once a parent spent every day seeing his or her child, knowing that they face a future where that time must be split can be overwhelming. When child custody leads to a contested court case, you need effective and passionate legal support. Our firm is ready to guide you through your legal matter. If you need an experienced lawyer for child custody matters in Rockland or Orange counties, contact The Law Offices of Mark S. Paige, P.C. for a consultation today.