The Law Offices of Mark S. Paige
Top-Rated Divorce & Family Lawyer
Offices in New City – Serving Rockland & Orange Counties
Preeminent New City Family & Divorce Lawyer
Serving Rockland & Orange Counties
If you need a skilled and experienced divorce attorney in New City, NY, or the surrounding areas, contact the Law Offices of Mark S. Paige.  Mark and his staff understand that going through a divorce is stressful and work towards making the process as simple as possible. Their firm cares about making sure you exit your divorce with the best possible outcome and will fight on your side. If you need quality legal representation for divorce and family law matters, please contact the Law Offices of Mark S. Paige, P.C., today at 845-639-0981 to schedule a consultation.
Meetings are normally held in his New City Office.  If you prefer, consultations can be set at a mutually agreed upon location in Rockland or Orange Counties.
For over 25 years, Attorney Mark S. Paige has provided Rockland County clients with skilled divorce counsel. The office is proud to serve clients in divorce matters including:
Click On The Video Below For An Overview Of The Services Provided By The Law Offices Of Mark S. Paige
Divorce Mediation
Collaborative Divorce
Contested Divorce
Prenuptial agreements
Agreement modifications
Enforcement orders
Child support
Custody
Child visitation
Spousal support
Division of assets
Family court
Grandparents Rights
Do You Need An Exceptional Divorce
Attorney 


To Represent Your Interests?

How To pick a divorce or family lawyer that is right for your needs
Below are five factors to consider when
choosing an attorney to handle your divorce: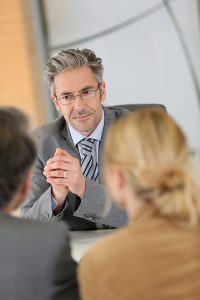 Communication & Comfort level – It is critical that you pick a lawyer that you have a high level of comfort with and can speak to you regarding personal matters. Look for someone that you have confidence and with whom you can effectively communicate. Make sure that your attorney listens and asks questions until they fully understand your situation and desires. Your counselor must communicate with you at every critical phase of the divorce.
2.  Experience – Your old life with your spouse is ending. A new life is beginning. It is vital that you chose a lawyer who not only knows the law but also has deep experience negotiating with other attorneys as well as litigating in court. In a word, make sure they have a track record of delivering results.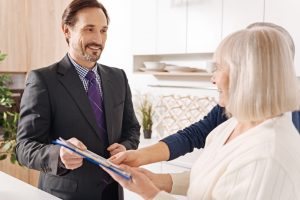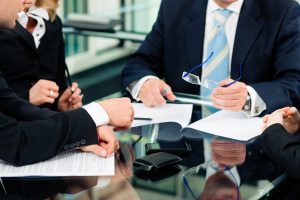 3.  Aggressiveness – You need to assess what is the best strategy. The old saying that you "attract more bees with honey" is not always true when it comes to arguing a divorce case. However, being overly aggressive at all times often is not the best path to achieving a client's goals, either. In the        end, you need to discuss this in your initial consultation with a prospective lawyer. The goal should be to find an attorney who knows what will be        most effective in each situation and focuses on achieving your goals.
4.  Goals & Focus – The only way to achieve your desired goals is to have them clearly defined. Then each strategy needs to focus on getting you closer to achieving them. It is wise to retain a lawyer who will listen to you, help you clarify your needs and wants. You then want an attorney who can develop a strategy for your case fused and the achievement of those goals.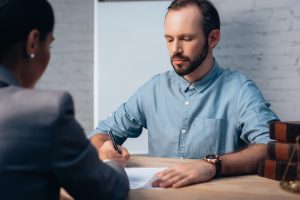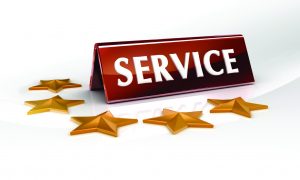 5.  Reputation – You want to choose an attorney that is well respected by their peers and has an excellent track record. Martindale- Hubble is the      oldest and most respected attorney rating service in the nation that bases its rating, having other lawyers review their peers. It is also wise to ask            for testimonials and look at reviews.
Our clients say it best… 
(note- we only publish first names on reviews for confidentiality reasons)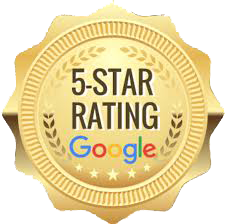 ​​​​​​​"I was dealing with various issues during my divorce and Mark was professional, patient, understanding and clearly explained my options. He also provided great direction. He was always available and promptly returned calls. My divorce went smoothly due to his guidance. I highly recommend Mark."

-Maria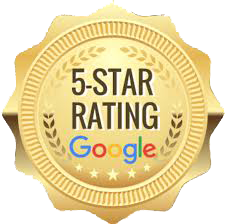 ​​​​​​​"Mark was prepared, kind and did not mince words. He told me what was going to happen and it worked out better than I could imagine."

-James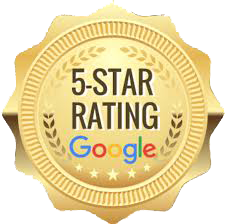 ​​​​​​​If you need a competent, compassionate, fair minded, and overall decent human being to represent you in your divorce, hire Mark Paige immediately.

-Rachel
 Law Services Provided By The Law Offices Of Mark S. Paige
Attorney Mark S. Paige focuses on matters of divorce and family law and would be happy to assist you in issues that may include:
Litigated Divorce
Litigated divorce, often referred to as traditional divorce is where one party sues the other on one of the following grounds and the matter is resolved in court. The seven grounds for divorce in New York State are irretrievable breakdown in relationship (for at least six months), cruel and inhuman treatment, abandonment, imprisonment, adultery, divorce after a legal separation agreement, and divorce after a judgment of separation.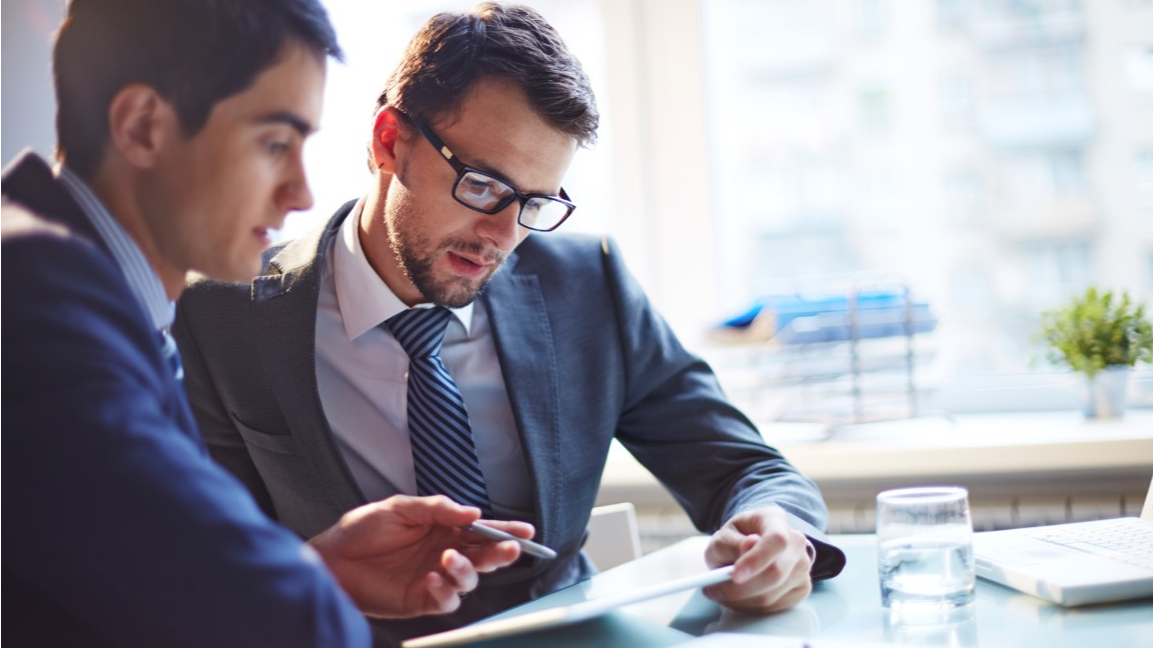 Divorce Through Mediation
Attorney Paige provides divorce mediation services via his Rockland Family and Divorce Mediation Center. It is a process where the individuals and set aside their emotions to address contested marital issues to avoid the cost and impact of a court battle. It is usually faster easier, less stressful, and most of all often has a less negative effect on children.
Additionally, Attorney Paige, review divorce mediation agreements for clients. If you are in the process of divorce mediation, it is crucial to have an experienced divorce attorney to review your contract. Even if you feel you are comfortable with the terms, a skilled divorce lawyer can spot mistakes or provisions you may not be aware of or have missed.
Collaborative Divorce
Collaborative divorce is the process where both spouses agree to work through the issues of divorce amicably. Each has a lawyer of their choice representing them. All four people meet and work through the divorce process in a manner that works for both parties. It is similar to divorce mediation but rather than one mediator each has an attorney to help protect their interests.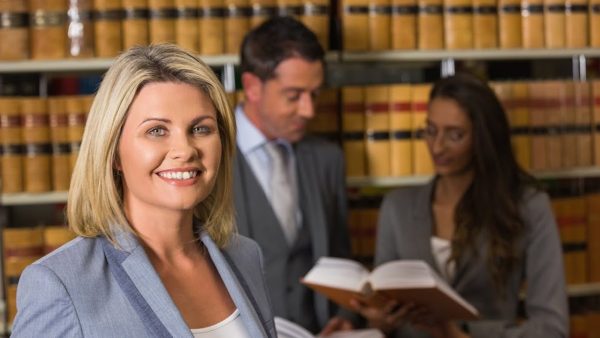 High Net Worth Divorce
High net worth divorce occurs when one or both parties have a large number of assets or a high income. The complexities of separating these marital assets take a unique set of skills and support experts. Mark S Paige is skilled in high net worth divorces and has strategic alliances with highly talented accountants, financial services, experts in overseas holdings, assets, and more…
Divorce With A Business
When a business is involved in a divorce, it can be messy and quite complicated. New York's rules on equitable distribution of assets state, if the company is considered marital property, it must be addressed in the divorce unless agreed to outside of court.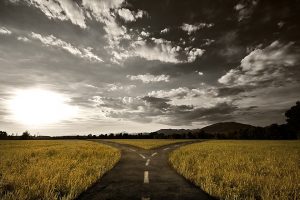 Collaborative Law… Divorce Mediation… Traditional Litigated Divorce –
Which Is Best for Me And My Family?
Collaborative law and mediated divorce are quicker, less expensive, and usually have fewer effects on individuals and their children. Both enable the divorcing couple to make the critical decisions together that affect their family rather than leaving it to a judge to decide. However, both parties must be able to communicate and negotiate maturely. The mediator or the attorneys are there to help you step back and regroup during stressful moments, but both processes depend upon the parties working together. It has been said that these alternative divorce processes are for individuals who love their children more than they are angry with each other. Alternative methods do not work well when the couple cannot sit and communicate without arguing.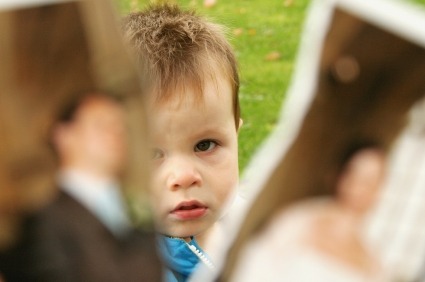 Family Law Matters
​​​​​The Law Offices of Mark S. Paige has over 25 years of experience in Family law matters such as divorce, child support, custody, child visitation, spousal support, division of assets, agreement modifications, prenuptial & postnuptial agreements, domestic violence, enforcement orders, family court, Relocations, Grandparents rights and more.
WHO WE ARE


A Preeminent Divorce & Family Attorney

The Law Office of Mark S Paige offers clients skilled and experienced legal representation in important family law matters. With over 25 years of experience, Attorney Paige is highly skilled in working closely with clients during emotionally and financially stressful times. Clients appreciate his straightforward approach to their legal matters. Mark makes every effort to ensure open lines of communication with my clients and return phone calls within twenty-four hours… click for more about Attorney Paige

Appointments are held in the New City Office.  Special arrangements can be made to meet at a mutually convenient location in Rockland or Orange Counties.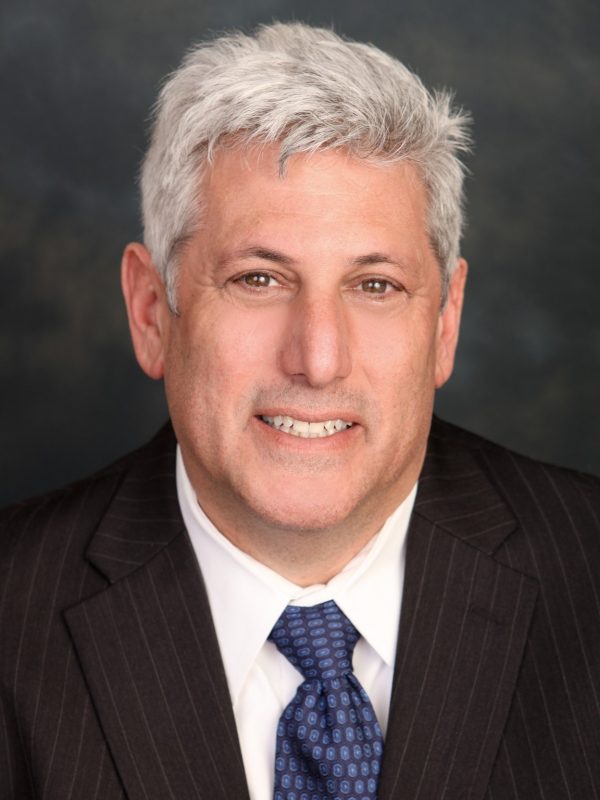 Frequently Asked Questions
What should I expect during the divorce
chadt
2021-09-17T11:48:18-04:00
Mark Paige has over 25 years expericne as a divorce attroeny and will explaing the process, what to expect and how to best deal….
Do I really need an attorney?
chadt
2021-08-06T12:08:42-04:00
We recommend you do, to protect yourself from serious financial loss.
What method of divorce is right for me?
chadt
2021-08-06T12:05:08-04:00
There are three methods – litigation (traditional divirce) mediation and collobaration…..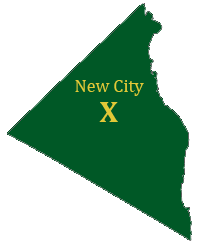 Conveniently Located New City Office
– Easy to Get To From Rockland Or Orange Counties
The Law Office of Mark S Paige is located at 146 Maple Ave in New City, New York. The Rockland County Courthouse is just a few short blocks away. New City is a hamlet located within Clarkstown, which is also comprised of the villages of Nyack, Congers, Nanuet, and Valley Cottage. Being centrally located in Rockland County, New City was the ideal location to make it convenient for the client to meet Attorney Paige before or after court or any other time. People coming from the North or South often use The Palisades Parkway, Route 304. Rt 45 or Little Tor Road. From the East or West, the NY State Thruway is nearby. New Hempstead Road and Congers Road also lead to New City. You can use Google Maps for directions to the office too. When people have long commutes or difficulties getting to our office during business hours, appointments can be arranged for a mutually convenient location in Rockland or Orange Counties.
Individuals Who Want Results Choose The Law Offices Of Mark S Paige For Their Divorce Or Family Law Matters
Attorney Paige understands the stress you are under, the anger you feel, and sometimes a desire to get even. These are not abnormal feelings. However, Mark listens to you until he understands and then crafts a strategy to help you successfully close one chapter of your life and prepare for a better future. There are times he aggressively will go on the offensive and times he will give a little to gain a lot. It takes a well-seasoned and skilled attorney like Mark S. Paige to know what strategy to employ at what moment to help you achieve your short and long-term goals. If you are looking for a divorce lawyer that delivers results, call Mark in his New City office at 845-639-0981 to arrange your no-obligation consult