Top-Rated  Rockland &
Orange

County Child Support Lawyer
Offices in New City, NY
Preeminent  lawyer with deep experience
in all types of child support matters
According to NY law, with certain exceptions, parents are responsible for financially supporting their children until the age of 21. What each parent's respective child support obligation will be is oftentimes the most important issue to be resolved by either agreement or judicial determination.
If you find yourself in legal proceedings involving child support contact the Law Offices of Mark S. Paige, PC at 845-639-0981 to schedule a consultation to learn your rights.
Meetings are normally held in his New City Office.  If you prefer, consultations can be set at a mutually agreed upon location in Rockland or Orange Counties.
Do You Need An Exceptional
Attorney 


To Handle Your Child Support Matters?

Representing Rockland and Orange County clients in family law matters
Most people want a family law lawyer who is willing to listen until they fully understand their issues and can develop a strategy that gets results with the least negative impact on children.  Mark listens and helps you clarify how you want your life to be in the future.  All of his strategies and action are designed to help you reach your goals.  If your ex is not living up to their responsibilities or you need to modify your agreements or court orders Attorney Paige is there to assist you in obtaining the results you desire.  This is why the residents of Rockland and Orange Counties have come to depend on The Law Office of Mark S. Paige, P.C., for help in the following family matters:
Child support
Custody
Child visitation
Spousal support
Division of assets
Family Court
Grandparents Right
Divorce Mediation
Collaborative Divorce
Contested Divorce
Prenuptial agreements
Agreement modifications
Enforcement orders
What Does Child Support Include in New York State?
In New York, there is base child support and certain enumerated statutory add-ons. Base child support is meant to assist the custodial parent in meeting the basic expenses of a child which include shelter, food, and clothing.  The mandatory add-ons include health expenses including health insurance coverage for the child, childcare to allow the custodial parent to work or attend a school that will lead to employment, and in certain cases, educational expenses.
If you have questions about child support call The Law Offices Of Mark S. Paige at 845-639-0981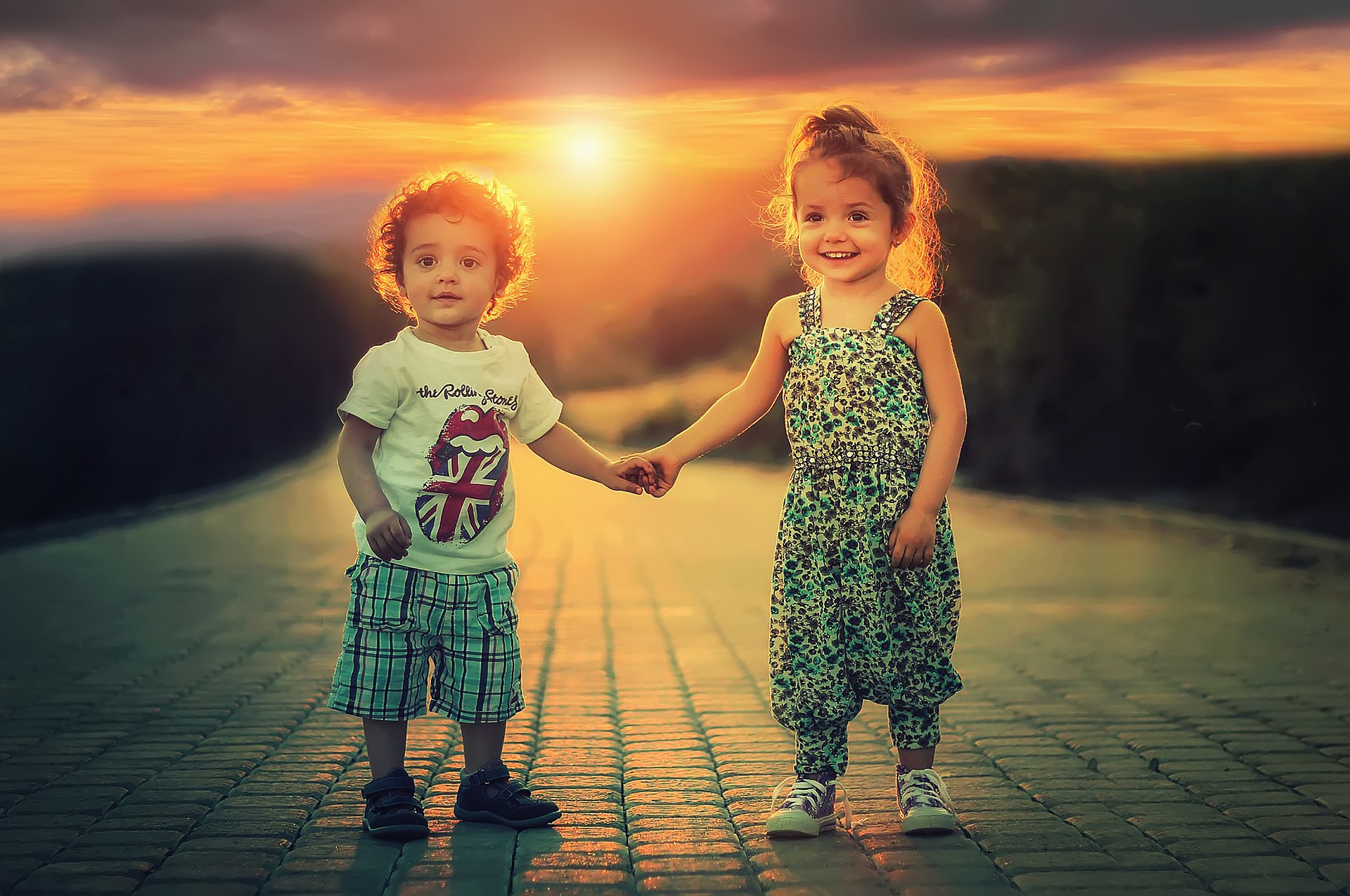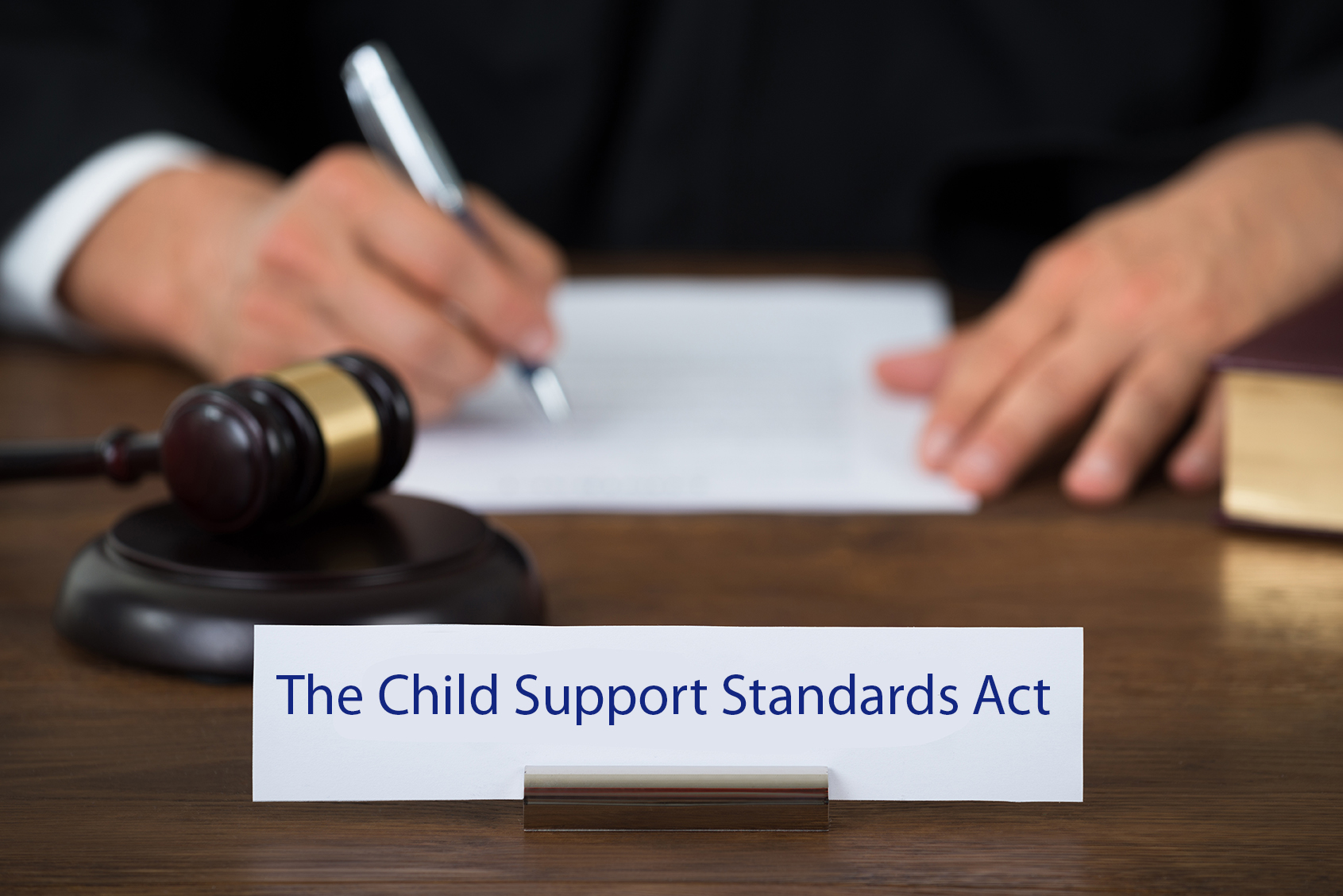 The Child Support Standards Act
The act establishes the baseline of the amount of support for which each divorcing parent is responsible. The incomes of each parent and the number of children who will be supported determine the percentage of responsibility for each parent. This basic support can be augmented with add-on expenses, which are paid on a pro-rata basis.
The calculation of child support in New York State follows the guidelines set by The Child Support Standards Act (CSSA)
The CSSA is a statute that sets forth how child support is to be calculated and application of the CSSA results in the presumptive amount of child support to be provided by the non-custodial parent to the custodial parent.
Under the CSSA the Abasic child support@ obligation is calculated by multiplying the combined parental income by the applicable child support percentage. This percentage is based upon the number of children to be supported. These percentages are as follows:
17% for one child;
25% for two children;
29% for three children;
31% for four children; and
no less than 35% for five or more children.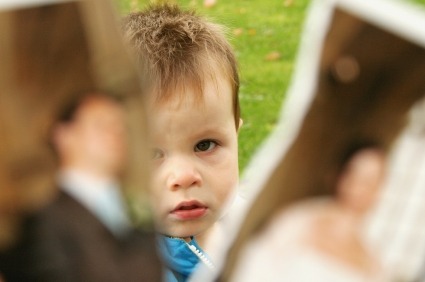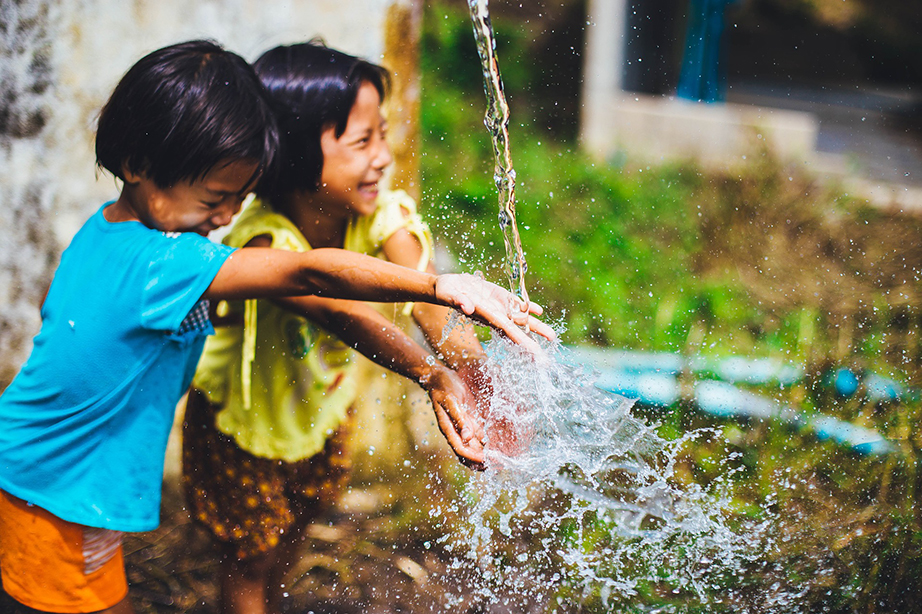 How does The Child Support Standards Act define parental income?
Under the CSSA parental income is defined as the gross income that was or should have been reported on the last filed Federal income tax return less certain deductions such as social security and Medicare taxes.  At the present time, the combined parental income cap is $154,000.00.
Are both parents required to contribute towards childrens' health care, insurance, and childcare in child support agreements?
In addition to base child support, the CSSA mandates that parents are obligated to contribute on a pro-rata basis to the payment of certain add-on expenses of the children, such as health care expenses and insurance, and necessary childcare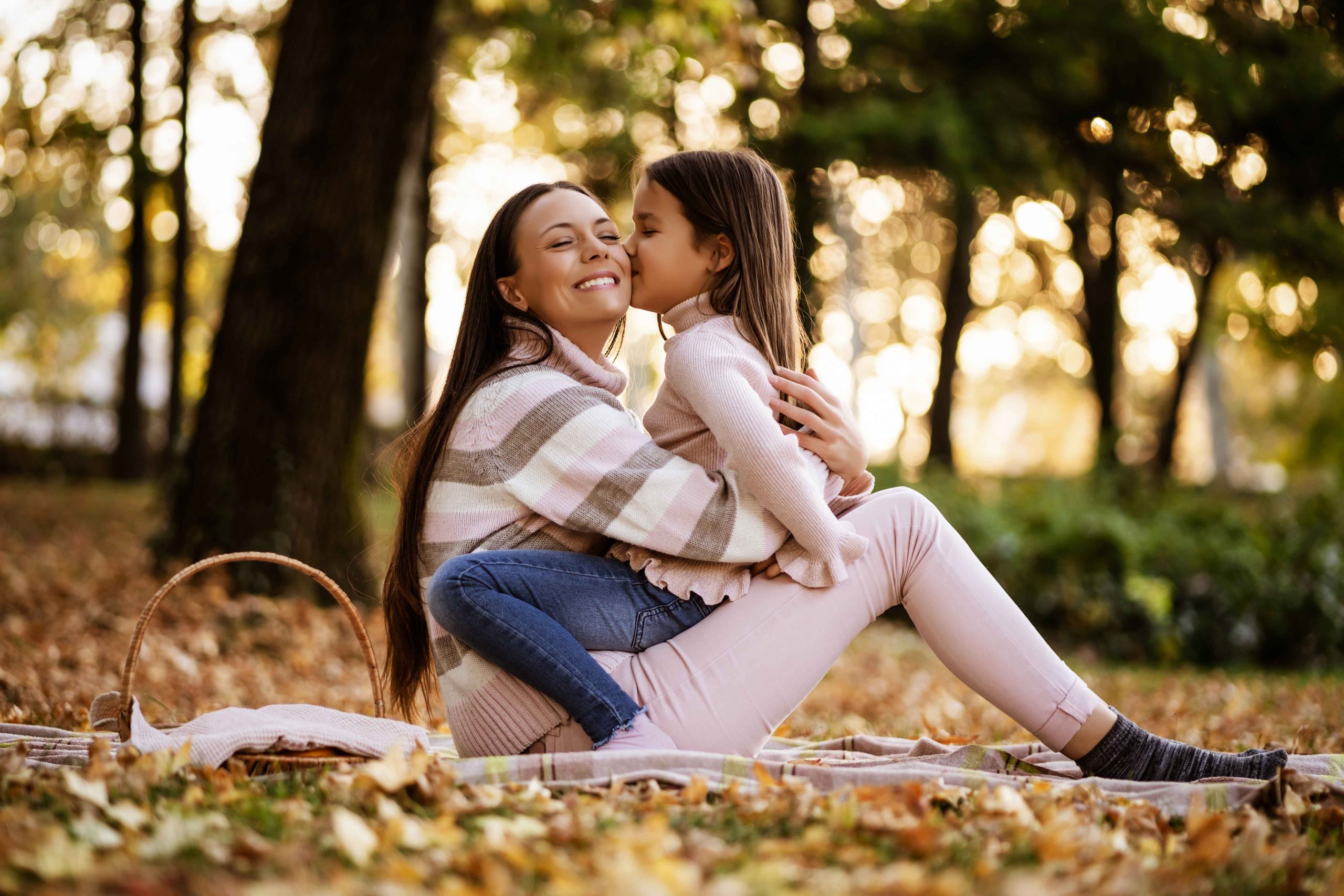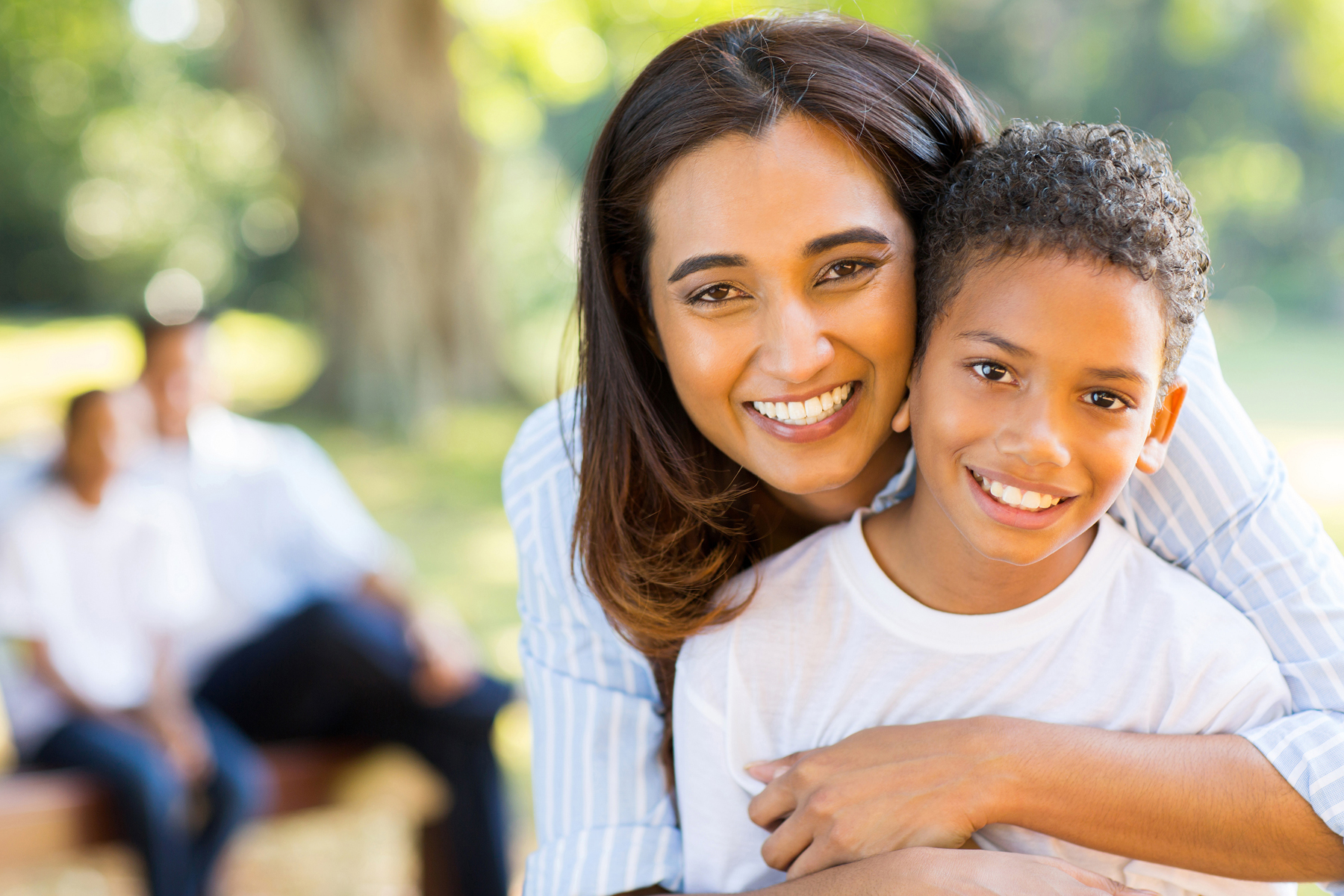 Can parents deviate from the formula established in the Child Support Standards Act?
Parents are free to agree to deviate from the CSSA and courts may apply the appropriate percentage to combined parental income that exceeds the combined parental income cap when there exist appropriate reasons to do so.
How does this child support formula work in real life?
EXAMPLE: Jen and Mike have two young children. Jen will be the custodial parent and her CSSA income is $50,000.00. Mike is the non-custodial parent and his CSSA income is $100,000.00. The combined parental CSSA income is $150,000.00. Mike earns 67% and Jen earns 33% of the combined parental CSSA income. Since there are 2 children the percentage to be used is 25%. Thus, the annual parental child support obligation is $37,500.00 ($150,000.00* 25%). Since Mike earns 67% of the combined parental income his base annual child support obligation would be $25,125.00 or $2,093.75 per month. In addition, he would responsible to pay 67% of the statutory add-on.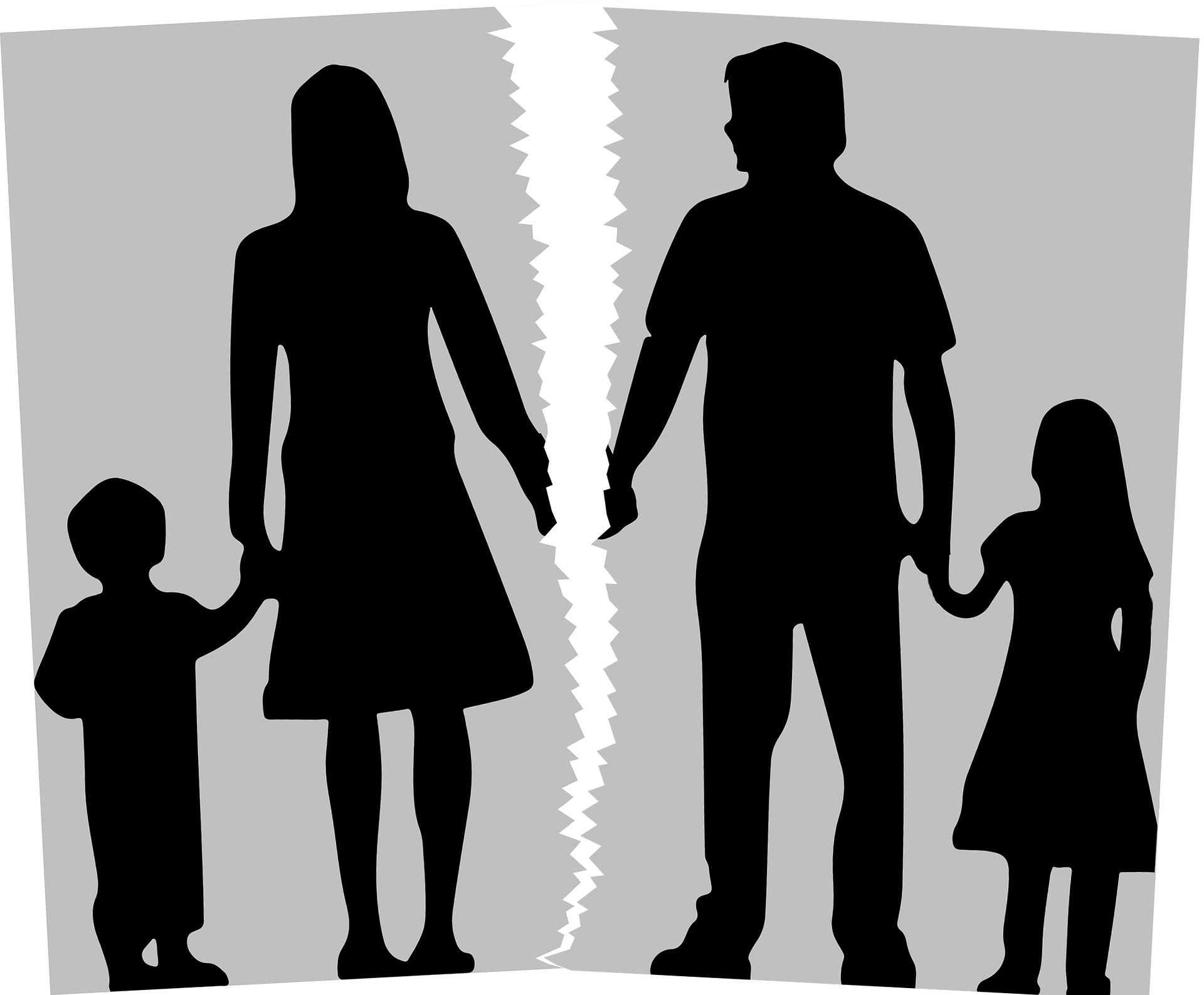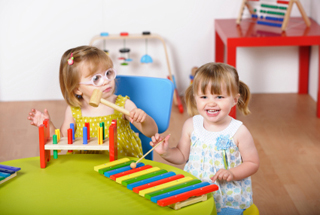 Child support add-on expenses
Child support add-ons are expenses that cover items that benefit minor children.  They are added to the baseline support.  The court usually will mandate three costs as mandatory add-ons.  They are:
Health insurance coverage for the children
Non renumbered Medical expenses
Necessary child care
In addition to these items that the court will mandate, there are other expenses upon which the divorcing individual often agree.  These are the cost of camp (summer, sports, computer, etc…) and extra-curricular activities (sports, dance, gymnastics, etc…) Both the basic and add-on child expenses are calculated according to the same formula.
What event can cause a modification of Child Support?
Three items that can trigger a modification of child support are:
A significant change of circumstances – including increase or decrease of income, cost of raising a child.
Three years have passed since the last modification
If either parent has had a 15% or more change of income. A downward change of income must be involuntary.
For more detailed information, read our child support modification page.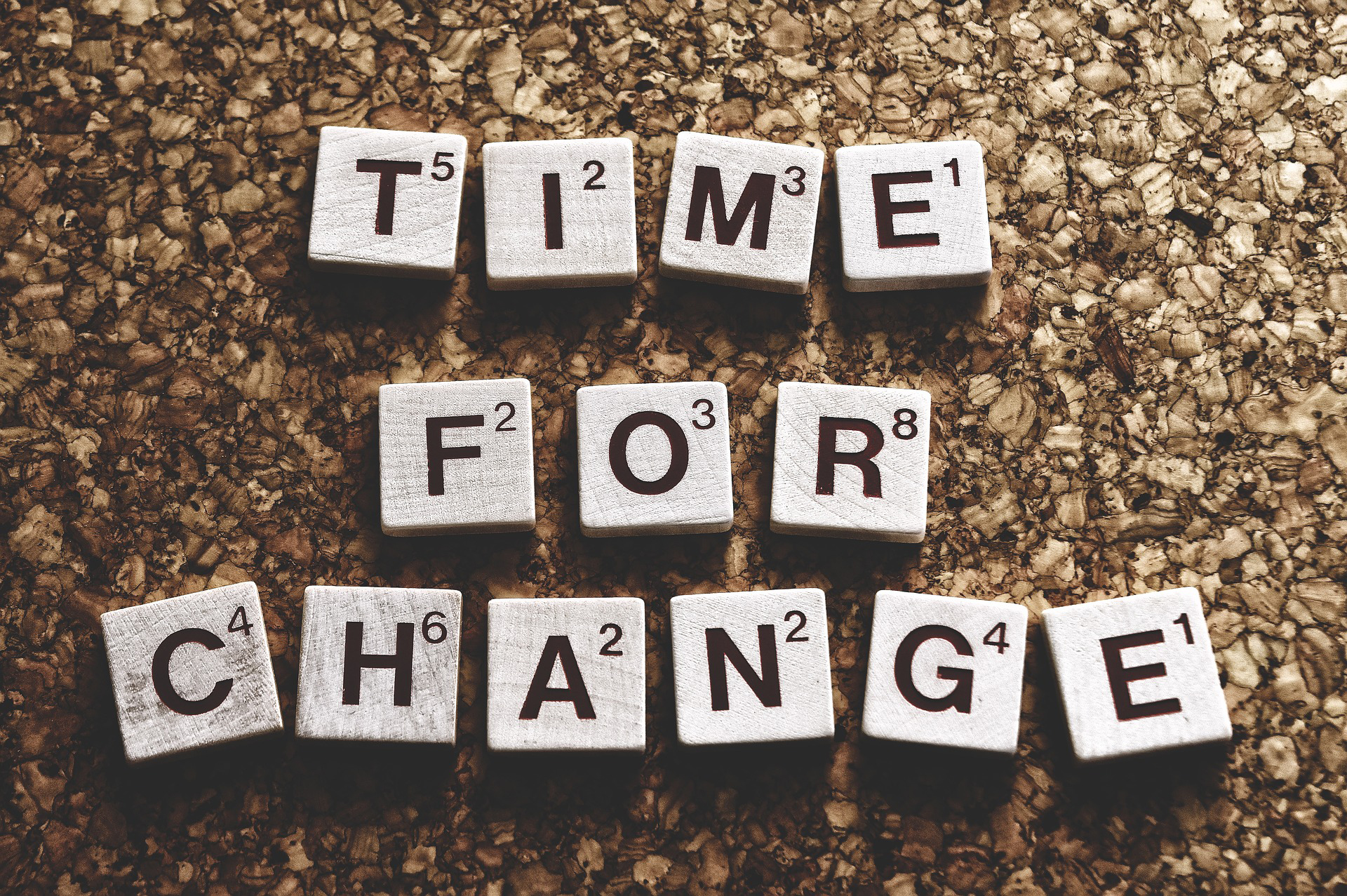 WHO WE ARE


A Preeminent Divorce & Family Attorney

The Law Office of Mark S Paige offers clients skilled and experienced legal representation in important family law matters. With over 25 years of experience, Attorney Paige is highly skilled in working closely with clients during emotionally and financially stressful times. Clients appreciate his straightforward approach to their legal matters. Mark makes every effort to ensure open lines of communication with my clients and return phone calls within twenty-four hours… click for more about Attorney Paige
Seven reasons individuals choose Mark S Paige as their attorney
the high level of skill he delivers
he takes the time to listen and understand
straight forward counsel on what your obligations are and how you can or cannot modify your support agreement
the ability to craft effective strategies that obtain results
skill and experience in achieving results via negotiations or through the courts
a friendly and helpful staff
communicates effectively and returns calls
Appointments are held in the New City Office.  Special arrangements can be made to meet at a mutually convenient location in Rockland or Orange Counties.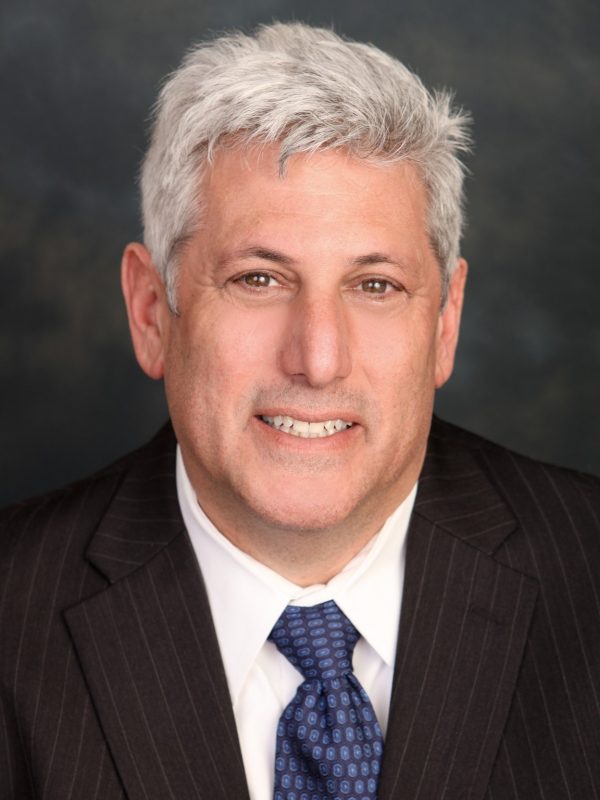 Our clients say it best… 
(note- we only publish first names on reviews for confidentiality reasons)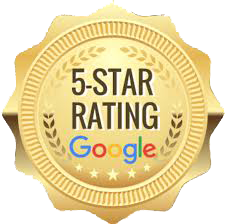 ​​​​​​​"I was dealing with various issues during my divorce and Mark was professional, patient, understanding and clearly explained my options. He also provided great direction. He was always available and promptly returned calls. My divorce went smoothly due to his guidance. I highly recommend Mark."

-Maria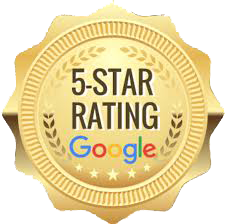 ​​​​​​​"Mark was prepared, kind and did not mince words. He told me what was going to happen and it worked out better than I could imagine."

-James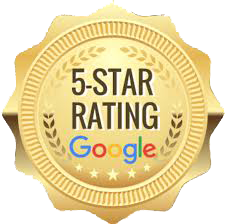 ​​​​​​​If you need a competent, compassionate, fair minded, and overall decent human being to represent you in your divorce, hire Mark Paige immediately.

-Rachel
Frequently Asked Questions
What should I expect during the divorce
chadt
2021-09-17T11:48:18-04:00
Mark Paige has over 25 years expericne as a divorce attroeny and will explaing the process, what to expect and how to best deal….
Do I really need an attorney?
chadt
2021-08-06T12:08:42-04:00
We recommend you do, to protect yourself from serious financial loss.
What method of divorce is right for me?
chadt
2021-08-06T12:05:08-04:00
There are three methods – litigation (traditional divirce) mediation and collobaration…..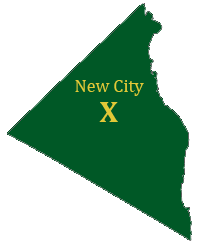 Conveniently Located New City Office
– Easy to Get To From Rockland Or Orange Counties
The Law Office of Mark S Paige is located at 146 Maple Ave in New City, New York. The Rockland County Courthouse is just a few short blocks away. New City is a hamlet located within Clarkstown, which is also comprised of the villages of Nyack, Congers, Nanuet, and Valley Cottage. Being centrally located in Rockland County, New City was the ideal location to make it convenient for the client to meet Attorney Paige before or after court or any other time. People coming from the North or South often use The Palisades Parkway, Route 304. Rt 45 or Little Tor Road. From the East or West, the NY State Thruway is nearby. New Hempstead Road and Congers Road also lead to New City. You can use Google Maps for directions to the office too. When people have long commutes or difficulties getting to our office during business hours, appointments can be arranged for a mutually convenient location in Rockland or Orange Counties.
When individuals in Rockland or Orange County need results –
they choose child support attorney Mark S. Paige
Mark S. Paige has crafted his skills in a manner that can only be achieved via years of experience serving people who face contested child support. If you are a parent, who needs help to modify a support agreement, contact our firm to assess your case. Attorney Paige will guide you through your legal options and passionately represent your needs in and out of court. When you need a skilled and experienced child support lawyer in Rockland, or Orange County contact The Law Offices of Mark S. Paige, P.C. – call 845 639-0981 for a consultation today.